The Dallas Cowboys are one of the NFL's top teams which means their players are among the most sought-after players for fantasy teams. Each week I'll walk you through your best options, sleepers and Cowboys to avoid from a fantasy perspective. This week the Cowboys travel to the Denver Broncos, which likely means good weather but thin air in the Mile High City.
And maybe it means a certain amount of Cowboys Creed "F– 'Em!," a story you can only read here on CowboysHQ.com. It's Premium stuff, and right now you can get inside America's Team for 90% off for a month! That's pennies for you to support the site (hey, we need beer money!) and to get the best inside coverage of your Cowboys.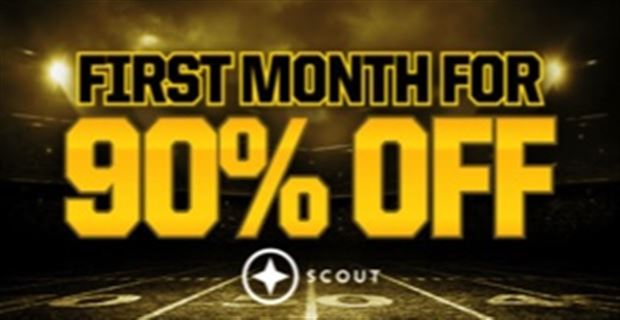 CLICK THE 90% BOX TO USE COUPON CODE 90PERCENT AND GIVE CowboysHQ.com A TRY TODAY!
Click above and c'mon inside, Cowboys Nation! Get the full skinny on your Cowboys Week 2 Fantasy options here.